We need to protect natural beauty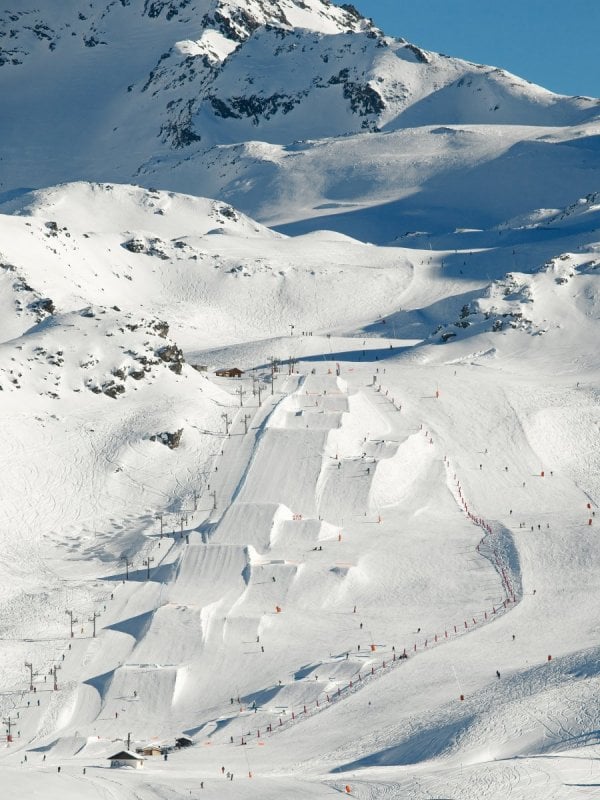 Nothing is a beautiful as natural beauty. It goes for everything. Man-made beauty can be amazing, but nature will beat it in every competition. Nature is the best scientist and artist, there is no debating that. However, man is very gifted when it comes to destruction and we are fighting a horrendous battle against our Mother Earth, because of greed. It is our job and responsibility to protect the natural beauty that we have been given in such abundance but instead we do the opposite and we are too stupid to realize what consequenses it will have. We can act small and big, but we must act. Now.
Love the Alps
I spent a weekend in Val Thorens recently, it is a place I have been to many times growing up and for that I love it. Val Thorens might not be the prettiest in the Alps but the skiing is really good there. It is a shame though, that people don't seem to respect the nature in these places. I mean it IS possible to enjoy the slopes, the bars, the restaurants and the vivid nightlife AT THE SAME time as you make sure to not leave garbage behind etc.
I am oing back to the Alps in February, but this time it won't be to Val Thorens because I yearn for both peace and trees and there is not much of either in Val Thorens. Along with skiing I am going to just walk around and enjoy in the beautiful surroundings. I hope my children will have the same possibility...
---
Other posts